IS YOUR CHIMNEY CLEAN? IS YOUR FAMILY SAFE? IS YOUR HOME SAFE?
MAIN LINE CHIMNEY CO.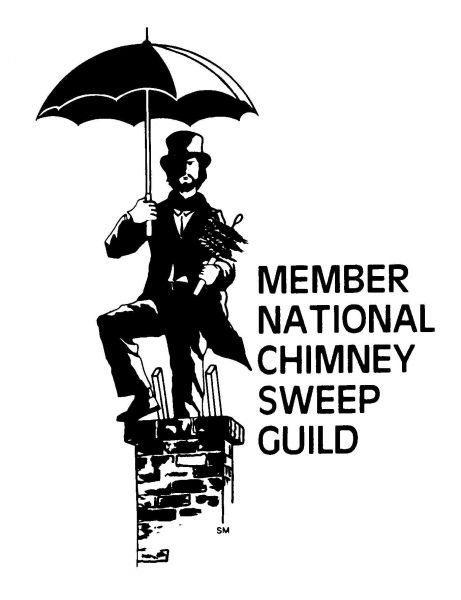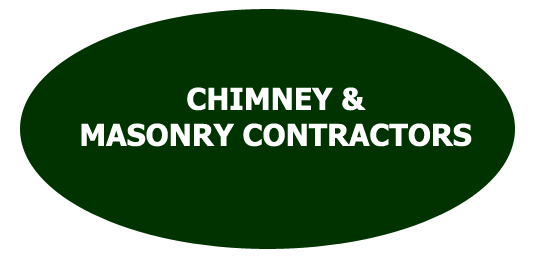 WOODSTOVES

A woodstove is a great way to burn wood efficiently. A regular woodburning fireplace actually sucks as much heat out of your house as it puts in. The only really efficient way to burn wood is with a woodstove. A woodstove insert is installed in your existing fireplace and turns it from a heat losing monster to an efficient additional heat source for your home. Freestanding woodstoves don't need an existing fireplace/chimney and are a great way to add a fireplace for people without a fireplace or who want to add a fireplace to another area of their home. We offer full installation of either type of stove. Insert installation includes an insulated chimney liner down your existing chimney to vent the stove. Freestanding installation includes installation of a stainless steel, double-walled chimney built specifically to vent the stove. Look over some of our stoves and call today for an estimate to have one of these installed in your home.

PELLET STOVES

Pellet stoves are the ultimate in "green" woodburning. Pellets are made from leftover, compressed sawdust and are a great way to recycle these materials. Also, because they are so efficient, they require a much smaller vent and therefore cut drastically down on installation costs. And with auto-lighting systems with self-feeding hoppers, they cut way down on time spent operating and tending the stove. These stoves practically run themselves! Check out some of this information about pellets and pellet stoves and call us today for an estimate to "go green" with your heating.