IS YOUR CHIMNEY CLEAN? IS YOUR FAMILY SAFE? IS YOUR HOME SAFE?
MAIN LINE CHIMNEY CO.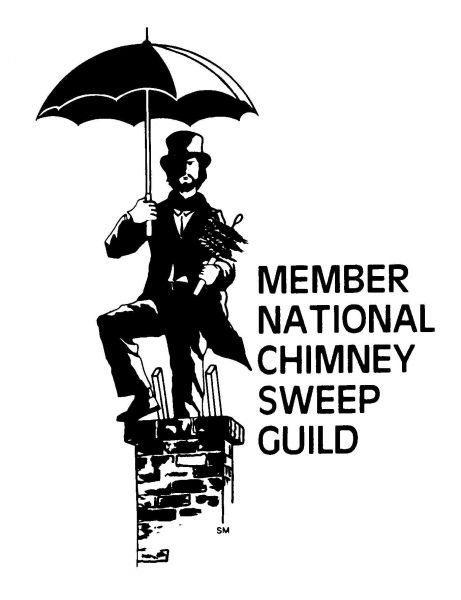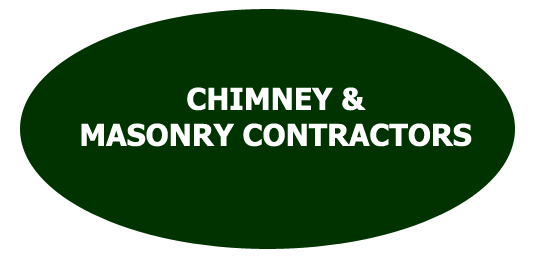 All Chimneys require annual maintenance/cleaning to insure their continued safety and efficiency. When was the last time you had your chimney(s) cleaned and/or inspected?
We use professional grade Worcester brushes to fully clean your flue safely. We also use a double-filtered professional vacuum to keep the dust and soot out of your home. Cleaning takes approx. 30 minutes per flue and is a painless procedure for the homeowner. Additionally, all cleanings are accompanied by a 21-point safety report that will address any problems you may have with your chimney system. Have your chimney(s) cleaned or inspected today for the peace of mind that your chimney system is safe for you and your family.
CLEANING PRICES:

FIREPLACE CHIMNEYS
$150.00

OIL BURNING FURNACE CHIMNEYS
$175.00

FREESTANDING WOODSTOVES
$175.00

WOODSTOVE INSERTS
LINED $175.00
UNLINED/PARTIALLY LINED $225.00

PRE-FABRICATED FIREPLACES
$150.00

SAFETY INSPECTION ONLY
$75.00