IS YOUR CHIMNEY CLEAN? IS YOUR FAMILY SAFE? IS YOUR HOME SAFE?
MAIN LINE CHIMNEY CO.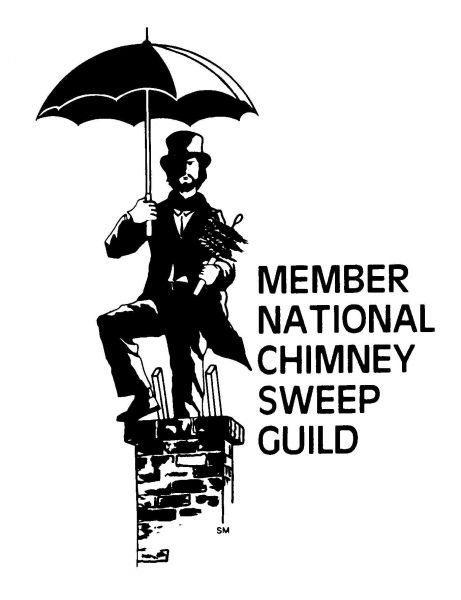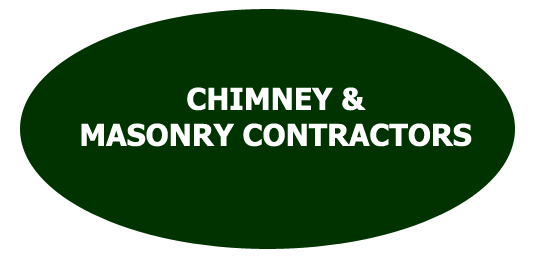 We offer every imaginable product for your hearth and fireplace. Pennsylvania firebacks, grates, screens, bellows, match-holders, the list goes on and on. Call today for our FREE 56-page full color Hearth and Home catalog. Most products can be ordered over the phone and will be delivered in a few short days.
Protecting your flue(s) should be the number one priority for your chimney. Keeping out animals, leaves, weather, etc. will keep your chimney safe for a long time. We install only the best stainless steel chimney caps in the business. These are not the cheap imitations you see at hardware stores and home-improvement centers. We only use HomeSaver stainless steel chimney caps. These are professional grade chimney caps that carry a full lifetime warranty. And with hundreds of standard sizes, plus custom sizes, we can install a chimney cap that is right for you.
Original cast iron dampers cost you money. That's right, the inefficiency of your cast iron damper could be causing you hundreds of dollars annually in heat loss. Lyemance LockTop dampers solve this problem. By replacing your damper with top-sealing damper, you eliminate the heat loss associated with the original, inefficient damper and can usually recoup the cost of installing a new damper in less than a year. Lyemance dampers are also a sure-fire way to stop "stink bugs" from coming down your chimney. Lyemance dampers carry a full lifetime warranty and are much easier to operate than your old damper. Stop sending your heat out the "open window" at the top of your chimney.




BROCHURES AVAILABLE