IS YOUR CHIMNEY CLEAN? IS YOUR FAMILY SAFE? IS YOUR HOME SAFE?
MAIN LINE CHIMNEY CO.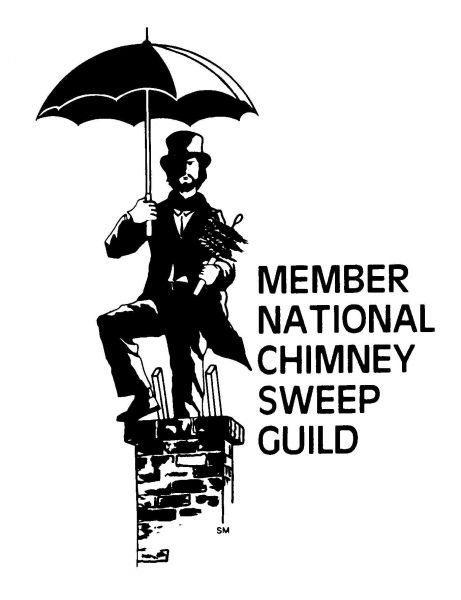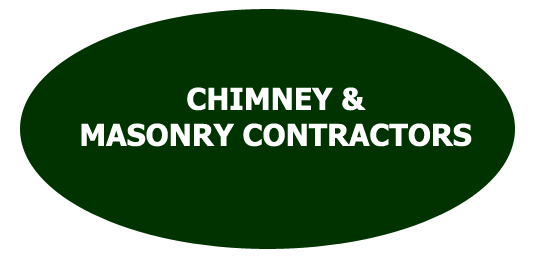 The terracotta liners that are in most homes are unable to keep up with the newer, high-efficiency heating systems of today. A combination of age, condensation, and improper sizing has deteriorated many of these liners. This can be a considerable safety concern for your home. Relining with stainless steel is a safe, time-tested way of correcting these problems. We only use HomeSaver relining products in our relines. These are the without a doubt the best lining systems on the market today. Please visit their website for further details about their products and for much more detailed information about why lining systems break down and cures for fixing them.


HomeSaver Relining Brochure