IS YOUR CHIMNEY CLEAN? IS YOUR FAMILY SAFE? IS YOUR HOME SAFE?
MAIN LINE CHIMNEY CO.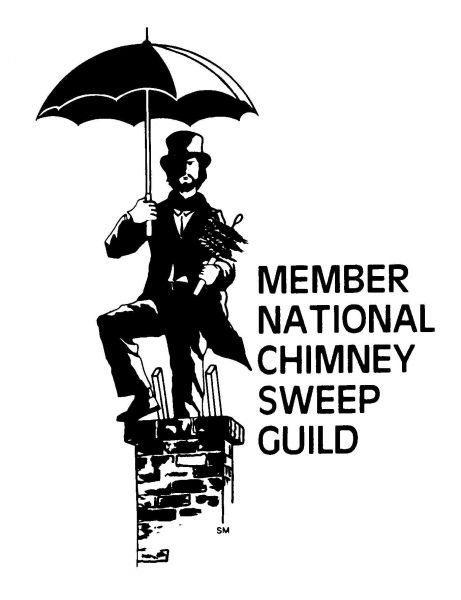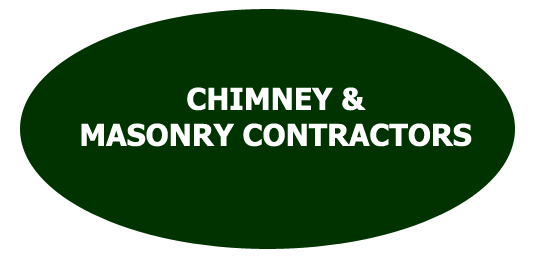 FLOOR MODELS, CLOSEOUTS, SCRATCH & DENT
NOTE: These chimney appliances were either used as display models or have minor cosmetic damage. Any damage noted will
be listed in the description. These appliances are sold AS IS and are not refundable. Floor model appliances carry the original manufacturer's warranty. These items are on a first serve-first come basis and we do not guarantee stock based on these listings.
ITEM: Napoleon 1402M woodstove insert (link)
CONDITION: New
QUANTITY AVAILABLE: 0
PRICE: $1,300.00 plus tax
NOTES: These stoves were either demonstration models or from installations that fell through. All accessories (firebrick, catalytic converter, flashing, etc.) are included with the stove. This stove will require a door to be installated in a fireplace. Standard black door - $305.00 plus tax. Other doors are available here
ITEM: Napoleon 1101M woodstove insert (link)
CONDITION: New
QUANTITY AVAILABLE: 0
PRICE: $1,450.00 plus tax
NOTES: These stoves were either demonstration models or from installations that fell through. All accessories (firebrick, catalytic converter, flashing, etc.) are included with the stove. This stove includes standard black flashing and black webbed/arched door (both new). Door can be upgraded to
a different door. Options available here