IS YOUR CHIMNEY CLEAN? IS YOUR FAMILY SAFE? IS YOUR HOME SAFE?
MAIN LINE CHIMNEY CO.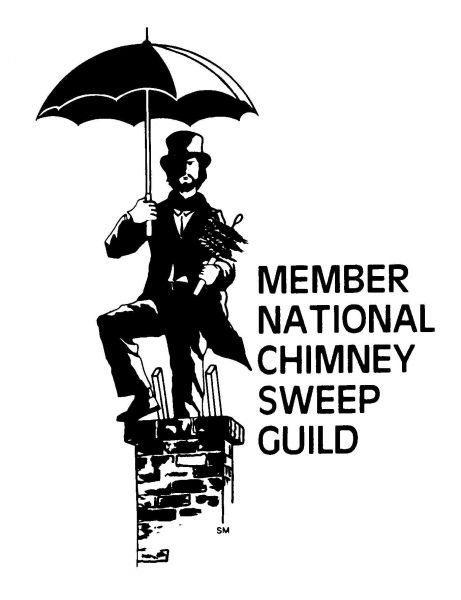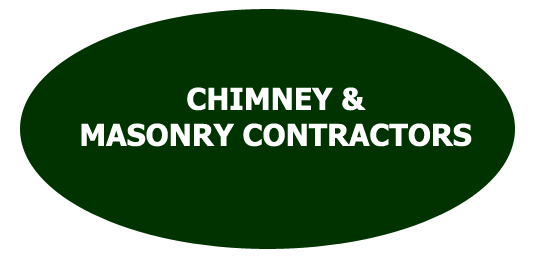 NAPOLEON EPI-1402M woodburning INsert

PRICING:


1402M INSERT
Painted metallic black $2,249.00
Porcelain black $2,579.00

HEATS 1000 to 2000+ SQUARE FEET



DOORS (Required, choose one)

Black cast iron door $305.00
Gold plated door
$535.00
Satin Chrome plated door $535.00


FLASHING/SURROUND (Required, choose one)

Black painted flashing with trim Included


FIREPLACE DIMENSION REQUIREMENTS:

Minimum height - 22"
Minimum width - 26"
Minimum depth - 14"